Hi, my name is Wendy Boucher-Fischer and I'm a UX/UI Designer. I live in the San Francisco Bay Area. 
I am a UX/UI designer with 20 years experience user experience design and usability. I have UX/UI expertise, and can do front end coding with HTML/CSS.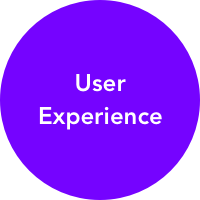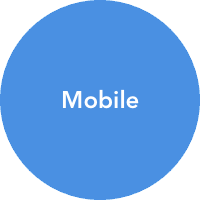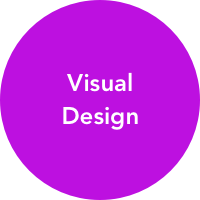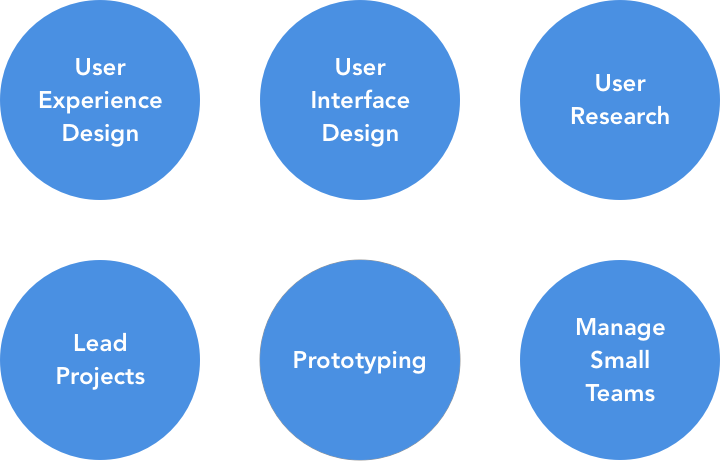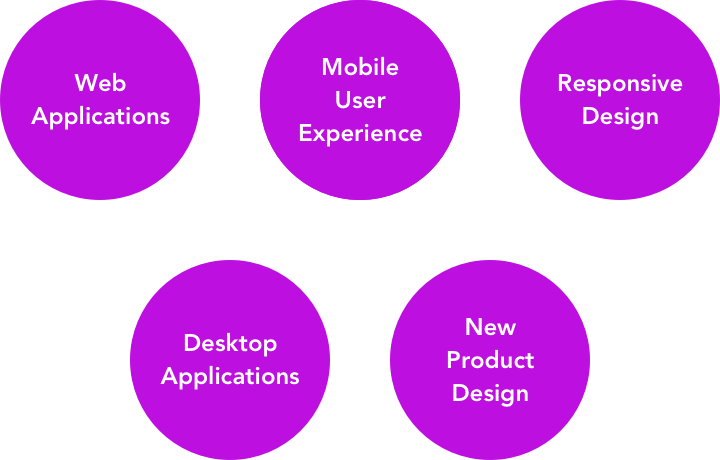 I have over 20 years of expertise in UX design and product design. I've been a user centered design practitioner since 1997. I have a Master's in Human Computer Interaction and a bachelor's in Fine Art from DePaul University.


I'm primarily focused on UX design and follow a Lean UX process. I'm multi-versatile, I can do UX/UI, code in HTML/CSS, prototype, conduct user research, and can do product management. But my focus has always been following a user centered design process and designing user experiences - the behavior, structure, and interaction of applications. I have a thorough background in accessibility and believe strongly that companies should think about accessibility in their applications to make them available for everyone with a disability.  I'm always willing to learn new things, and love working on interesting projects.
I have 5 years experience in responsive web design, 12 years experience in mobile user experience design, and have also designed desktop developer tools and applications
I've worked for companies like Adobe, Cisco, Excite@Home, Peoplesoft, Actuate, Airbus, and PG&E among others. 
I have experience in the following industries:
Gaming
Enterprise - Networking, Supply Chain, HR, Manufacturing
Fintech
Messaging
Social Networking
Business Intelligence and Reporting
Mobile Application Design
Community
Analytics
Information Visualizations
Developer tools
Energy
Healthcare
I lead projects, build out UX teams, mentor junior designers, and can also be an individual contributor. I tend to be hands on and like to design for technology and software companies in an agile environment. I'm an independent doer and thinker and tend to think against the grain. I'm passionate about excellent product design, user experience, design efficiency workflow, design systems, prototyping, Lean UX and accessibility. 
My primary tools tend to be Sketch, Invision Studio, Invision App, and Zeplin. I still use Adobe products when the need is required.
In my spare time, I read, I teach user experience design classes and workshop, I travel, I play violin, I paint, and I do photography.
If you have a project or a job opportunity, please 
contact me.